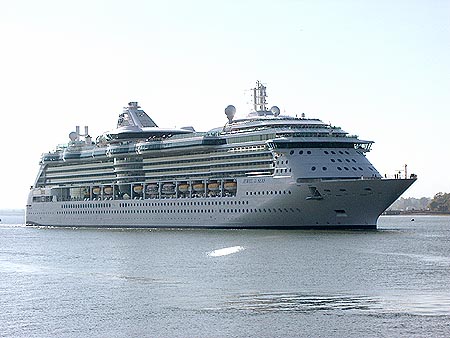 got an imagination? use it. because i haven't chosen to find the time to post all of the images and videos from the past few months that are clogging up my various disk drives at home and at the office.
since the last posts, i went to tampa, came home and then went to boca for a day, then left on the jewel of the seas for some cruisin' with the in-laws and cathy and the kids.
the trip was great (for a cruise)...we went to key west, playa del carmen, belize, and cozumel. royal caribbean knows how to run a boat, a hotel, excursions etc. it's actually a miracle to me that all those big boats do what they do.
then we were back in boca fo a few days with the family...spent some time at great grampa sam's with mom and vince and jason, beth and jordan, and even got to see the puterman side of the family at steve pressman's
house
sci-fi-dino-jungle pirate palace.